1

month free, then £25/month (ex VAT). Cancel anytime.Standard Membership!

Get great discounts and market leveling rates on over 50 recommended suppliers.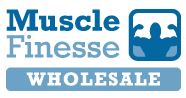 Receive quarterly supplements items (worth £300 in 2021) to help you widen your horizons on what you could stock.

Get great insight on Independent facilities and consumers to help you understand your business better.

Bi-annual events with some market leading guest speakers and great suppliers demoing their latest and greatest products. Save 50% on the ticket price.

Informative and engaging workshops with some of the industry's leading experts. Save 50% on the ticket price.

Take part in our Annual awards, with votes for Independents by Independents. Save 50% on the ticket price.

Put your gym on the map! Potential customers can search their area to find their local independent facility.

Download resources to support your business, such as financial planning templates, contracts and member comms.

Informative and engaging virtual webinars for bitesize presentation from some of the industry's leading voices and brands.

Find the best suppliers who have been recommended by other independent gym owners and are passionate about growing independents.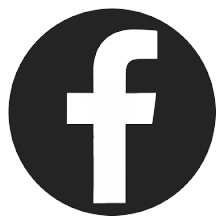 We will always have our community to create a voice for all independents, to share knowledge between owners and to update on key industry changes.

Receive the monthly Independent Gyms' newsletter to keep you updated on the industry and to get to know more about other independent facilities.

Find Your Local Independent Gym