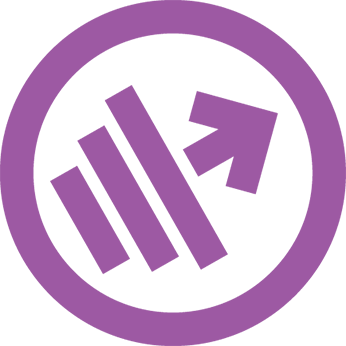 We support independent fitness facilities across the UK and Ireland to grow. We want to make a difference to our members' businesses and lives and in doing so improve the industry as a whole for gyms and the end consumers.


Our members get access to savings across more than 100 partners, can attend webinars, events and workshops, and download key resources - all focussed on helping them grow their business.



We were formed from a private Facebook group which has grown to over 2,300 gym owners who, between them, employ 15k people and have a membership of over 1m customers.


We have over 100 partners who share our passion and share our vision of growing independent fitness facilities across the UK, and have formed strategic partnership with a few key brands.